Rehabilitation & Healing
It is an inescapable fact of life: accidents WILL happen, no matter how super careful or seriously cool you are; you don't even have to be incredibly active and sporty to fall victim to injury – though it probably does help!
Whatever the cause of injury, HLC offers top quality, tried and tested healing and rehabilitation tools to support your journey back to a healthier state, at your own pace and in the comfort of your own chosen space.
From supports and braces to mobility and balance aids, massage and electro-stimulation devices to weight & resistance gear HLC's physiotherapeutic range can be beneficial to many of the more common injuries that result from an active lifestyle – and even some of those that just happen when you least expect them – after all, you don't have to be an Oscar winning actress to take a stumble up the stairs!
PS: If you are battling with everyday anxiety and life stress, add meditation to your daily routine and see the health benefits to your mind, body and soul.
Shop Now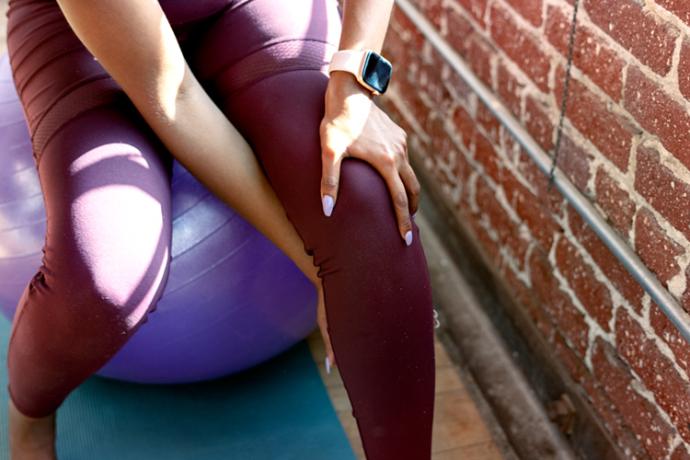 Rehabilitation & Healing Tools